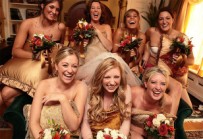 Bridal Shower Favors
Bridal shower favors are used to commemorate a bridal shower and the best way for the would-be-bride to let her guests know how much she appreciates their presence and gifts at the party. A well chosen bridal shower favor will leave your guests with memories of the good time they had together for many years. The good news is that there are a variety of bridal shower favors available today to fit everyone's need and budget.

Usually guests who attend bridal shower party are close to the bride, and that makes bridal shower favors different from favors at wedding party. You would want to spend a bit more time and consideration when you choose bridal shower favors, such as simple yet elegant gifts. For instance chain jewelry or a bracelet with guests' zodiac sign or initial, a silver color picture frame with pictures of your guests together with you. Then your guests will feel something special about you and your warm consideration.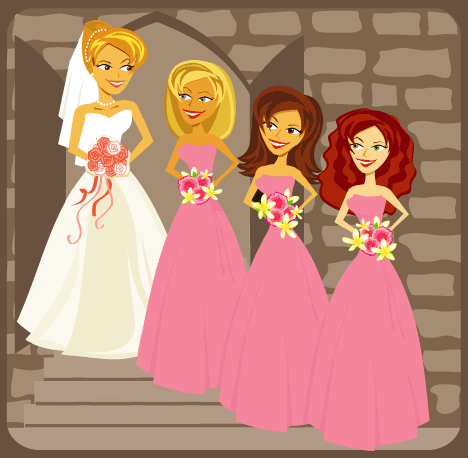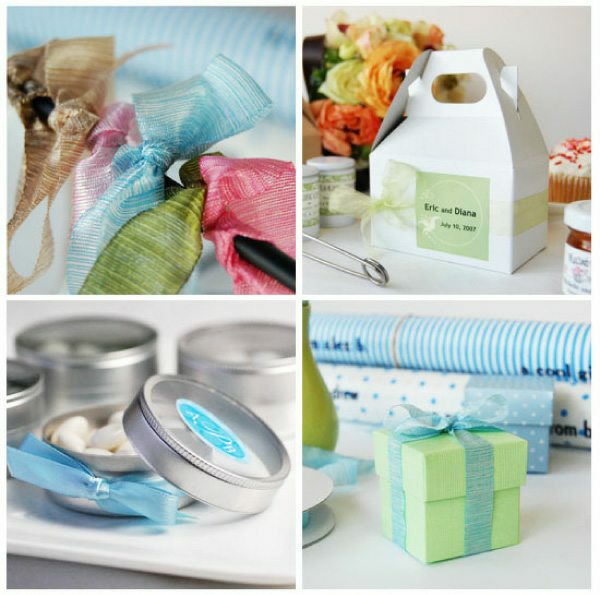 Other popular favors are small but decorative gifts in boxes with special theme base where you could personalize items along with a popular theme. For example monogrammed towels with a spa theme, a personalized china tea cups, a votive candles for the formal dinner party. On these gifts you could have you and your fiance's names engraved so make them truly unique ones.


Also popular ones are uniquely personalized confectioneries such as jam jars with personalized labels. Key chains, magnets, letter openers, perfume bottles and cake servers are good choices as well. The list can go almost unlimited especially when you decide to create your own unique theme with variety of gifts choices.

Always keep in mind that you would need to present your guests with all the tasty treats in a neat container that will give them long lasting memory of your bridal shower party. Also it will give them a protective method when they carry out their favors while they are leaving the place.